Saying no to the Complex Web
PROVIDING PREMIUM DESIGN SOLUTIONS FOR SPARKLE APP USERS

ABOUT US
We love simplicity, lightweight functionality, and engaging visuals…



Purchase Template
Personalise & Launch
Theme Kits are powered by Sparkle, ready to use out of the box, with the freedom to customise everything per device; layouts, images, fonts, colours, icons, and more…
WE LOVE SPARKLE
We love Apple macOS, and we love the freedom and ease of Sparkle.  Together they create a great client-focussed website builder.  To this wonderful duo we add the Sparkle Theme Kits which are now being offered to those creatives and entrepreneurs who want to stand out from the crowd with a fantastic website but don't want the ongoing headaches of creating it!
Over the years we have tried out various types of website builders, website platforms, frameworks and, in the earlier days, coding websites by hand (ugh!). But, the bottom line is that we are creatives, so being able to design a website without the aforementioned hassles is where Sparkle completely won us over! If you are coming from the Adobe Muse camp then you'll love the "free-flowing" canvas Sparkle offers. Although Sparkle doesn't have the endless amount of "widgets" (which brought equally endless amounts of frustration and conflict with the Muse codebase), you do have the ability to "embed" allowing for a clean integration and extending Sparkle capabilities even further.
It goes without saying that we love Sparkle. The developers (Duncan & Daniele) have been consistently improving and fine-tuning the macOS based framework since 2014 so we have seen a lot of forward movement over the years! Having worked with Sparkle now for some time we felt compelled to further help by offering Sparkle Theme Kits where you just swap out the images with your own and drop in your content. You then connect Sparkle to your hosting server and hit publish and within minutes you are live! How easy is that!
What you can expect from the Sparkle App is a no-code platform that punches far above its weight not only allowing for the creation of your website on a free-form canvas, but a secure platform that operates on your macOS as opposed to a server/cloud where the hackers thrive and hack!
Knowing that Sparkle takes care of the code on publishing, it leaves you as a designer to have  free rein on the canvas! You can visually design with the web in mind introducing colour, imagery, elements and font styles, all in a secure environment which makes your website totally yours instead of third-party propriety!
Match that with video, sound, and social media integration and now you are seriously making a statement! To top it off, you can further extend Sparkle's functionality by embedding safe-code snippets turning your site from a booking platform to a full-fledged online shop!
Helping entrepreneurs and creatives experience a great online hassle-free and efficient website building experience from start to finish


A secure and editable environment directly from your macOS desktop with one-click publish, a free-flowing canvas and the best thing - NO CODE

Experienced support whenever needed
A one-stop shop experience to get your website online


Listening to constructive feedback to further improve and fine-tune our theme kit templates and the services we offer you
Investing 1% of your purchase into tree planting programs around the world, creating a better world for us and future generations.
Need Help Transforming Your Theme  Kit Template?
CONTACT US TO DISCUSS YOUR PROJECT NEEDS
Branding + Custom Site With Domain & Hosting
CONTACT US TO DISCUSS YOUR ALL-IN-ONE PACKAGE
This was so simple to implement and I'm loving how website code is not involved. The team at  Flamin' Fig were very helpful and made me feel assured in what  I wanted to achieve. A really great product.
The Greentalk People, Mar 2021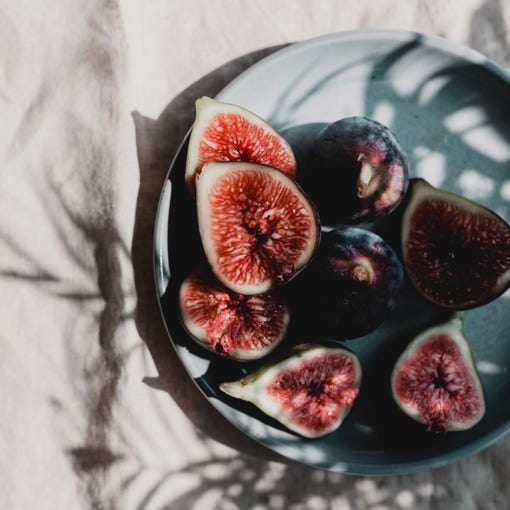 TIPS, TRICKS & ADVICE
Here is where you'll find the many possibilities in how you can use our templates via Sparkle, plus any advice from our many years of experience…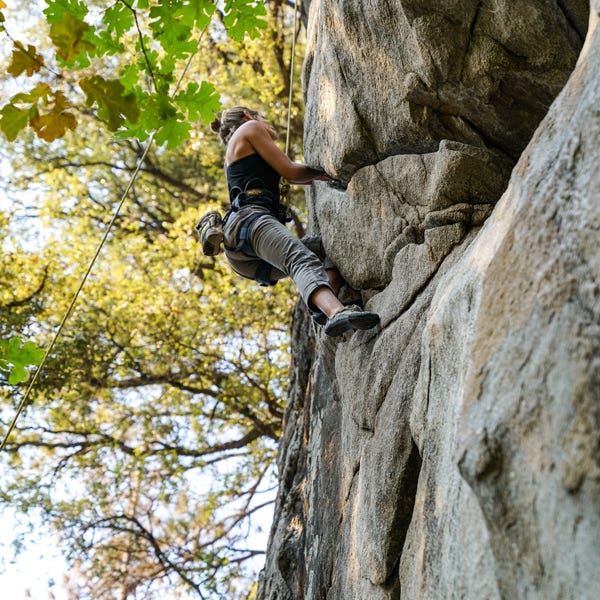 WEBSITE 5 DAY CHALLENGE
This 5 day online course is in the making and we can notify you when it is ready by joining our mailing list.
We all have to start somewhere so let us help you move forward your dream, your passion through our knowledge and skillset - coming soon…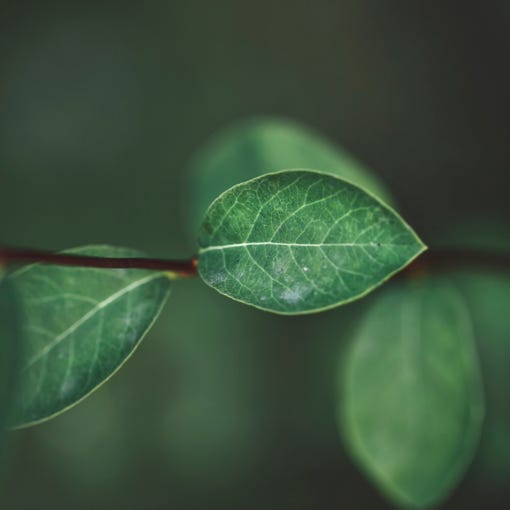 ECOPRENEURS & CREATIVES
*** Create a 5 day challenge from wo to go course to get our purchasing clients up and running
Keep in contact and hear from us when new themes are developed!
OUR 1 PLANET APPROACH
Our planet Earth is unique and has given us the opportunity to thrive -  the least we can do is show her respect!
Our love for Flamin' Fig has not blind-sided us in our role of stewardship to this planet and its creatures so we do our best to mitigate our carbon footprint every single day! Our studio mostly runs on natural lighting; any fixed lights are fitted with eco-bulbs. Paper use is minimal; any paper used is sourced from plantation post consumer waste. Our hosting service (if you need it) is carbon neutral so your website's carbon footprint will be a little gentler towards our planet Earth. Our servers run on sourced solar/wind green-energy and we go a step further by purchasing carbon offsets…. just to be sure!
We also give you, our clients, the opportunity to help as we take 1% of your template purchase and move it across to established organisations that are planting trees across the world. 
So, whilst Flamin' Fig has you front and centre in mind as we help you to simplify your online presence and make you look the part for your ideal clients, we also take seriously "our 1 planet approach" in all that we do!
We all need a search engine to search the web, using search engines like Google and Bing. But what if every search you made went towards planting a tree around the world where they are needed to help reduce CO2…
We use Ecosia, and every search we make does exactly that! Approximately  every 45 searches goes towards planting a tree. The environmental bonus is that their severs run on 100% renewable energy! [www.ecosia.org]
At Flamin' Fig we have taken a good look at how we run our business model and are constantly looking at where we can further streamline or minimise to reduce our carbon footprint. This is so important to us as it is forecast that by 2025 the internet will be contributing 20% of all the total CO2 spewed into our Earth's atmosphere every year!
Our sourced electricity is hydro. We are close to 95% paperless and the paper we use has been sourced with the environment in mind. Our lighting is for the most part natural and when we use our lights they are fitted with eco-bulbs. Our non consumables are all recycled. Consumables are composted.
Our studio is filled with healthy,  green and thriving plants to clean our air and to leave us grateful for this beautiful earth.
We have trimmed as much as we can to run a viable studio . Future plans for Flamin' Fig are to have an audit so that we can understand how to offset our remaining carbon footprint to bring us down to neutral.
Also the servers we offer for our support hosting, source renewable energy allowing us to give our clients carbon neutral hosting. All in all, we are doing our little bit to help the environment and to help the world heal!
PO Box 8062, Trevallyn TAS

FOLLOW US
At Flamin' Fig, we not only love the online simplicity that we offer in our theme kit templates, we also love our planet and feel humbled that we can offer you both in this new age of awareness!
© Copyright 2022, All rights reserved   |   Created by Flamin' Fig   |   Product of GREENSKIN.MEDIA